"It's the thought that counts" is a phrase to be remembered and repeated during the holiday season. Most people give some careful thought to the gifts they give,  no matter how big or how small.
A new study shows IN-LAWS give the worst gifts! LOL! Ever get a real crappy gift?
The website www.onepoll.com published results that show that people feel their "in-laws" give the worst gifts: broken toilet brush, already opened pack of peanuts and an out of date cereal bar. LOL
A Facebook poll revealed some other less-than-desirable gifts:
A gift certificate for one McDonald's hamburger from the grandparents.
A government publication a father-in-law got for free at work.
A music box a 22 year old guy got from his Mom.
A 12-year-old got a shot glass from some less-than-clear-thinking relative.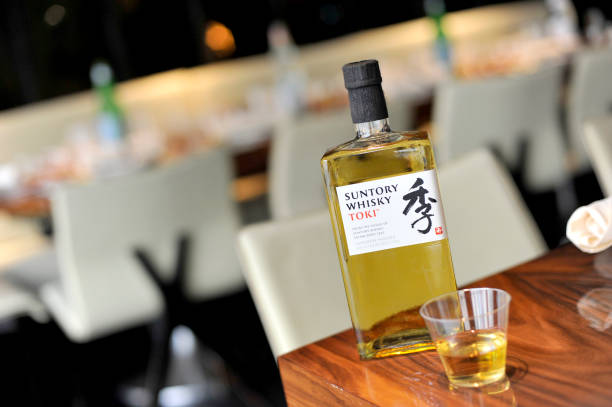 Happy Holidays!
Getty Images