In today's Dirty Laundry Report, it's all about the Oscars and I was just really glad we had power! -LBF
And the winners were…
BEST PICTURE: Shape of Water
ANIMATED PICTURE: Coco
…I saw it this for the first time over the weekend and I SOBBED!
DIRECTOR: Guillermo del Toro, The Shape of Water
ACTOR: Gary Oldman, Darkest Hour
ACTRESS: Frances McDormand, Three Billboards Outside Ebbing, Missouri
SUPPORTING ACTRESS: Allison Janney, I, Tonya
SUPPORTING ACTOR: Sam Rockwell, Three Billboards Outside Ebbing, Missouri
…With my favorite speech of the night!
… Because my mother did the same thing!
My other favorite moments of the night:
Rita Moreno wore the same gown she wore to the 1962 Academy Awards! These women are aging amazingly!
My favorite dress was Jennifer Garner… What do they say? The best revenge is to look good!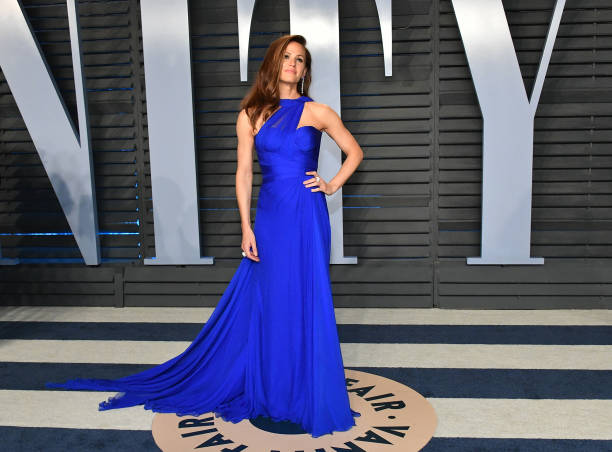 And, my favorite trailer? It's a tie!
Roseanne– I was never a big fan, but I'm looking forward to this!
Mary Poppins Returns– This looks fun!
My favorite duo? Tiffany Haddish and Maya Rudolph!